Continuing the world War Two documentary series, The Donald Burkness Story is the story of a 19 year old Amercan Flyer shot down over Germany and held prisoner in Stalag III-A at Lukenwalde, Germany as told by Burkness himself, 60 years later.

TO DOWNLOAD AUDIO


We do not charge for these stories. This story is for your personal use only. All rights Reserved.


The story begins with this letter.


| | |
| --- | --- |
| | column 2 |
| | |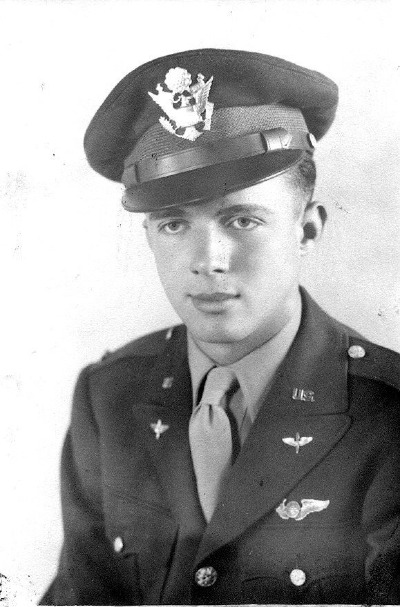 Flight Officer DONALD BURKNESS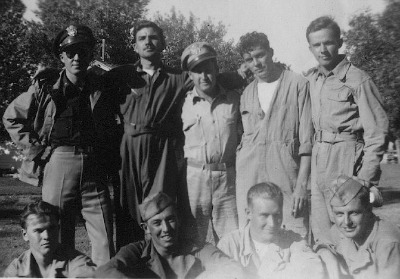 Burkness, as a special equipment operator, flew with many B-17 crews. Don is the last man on the right on the second row.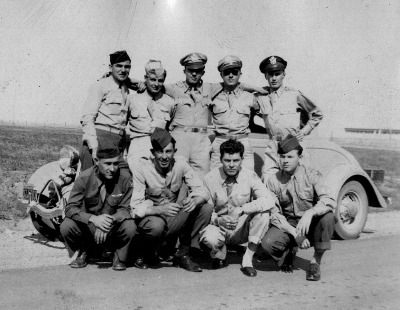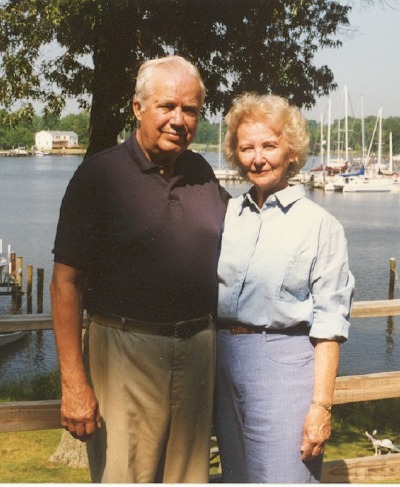 Don and wife Peg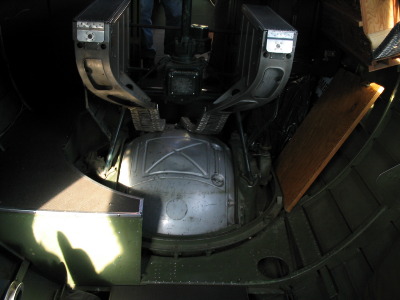 Top view of the Ball Turret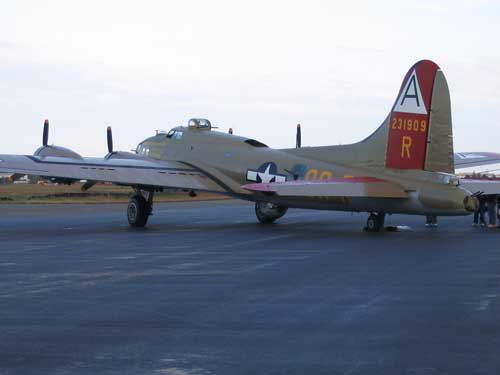 The B-17 "Flying Fortress"